Main content starts here, tab to start navigating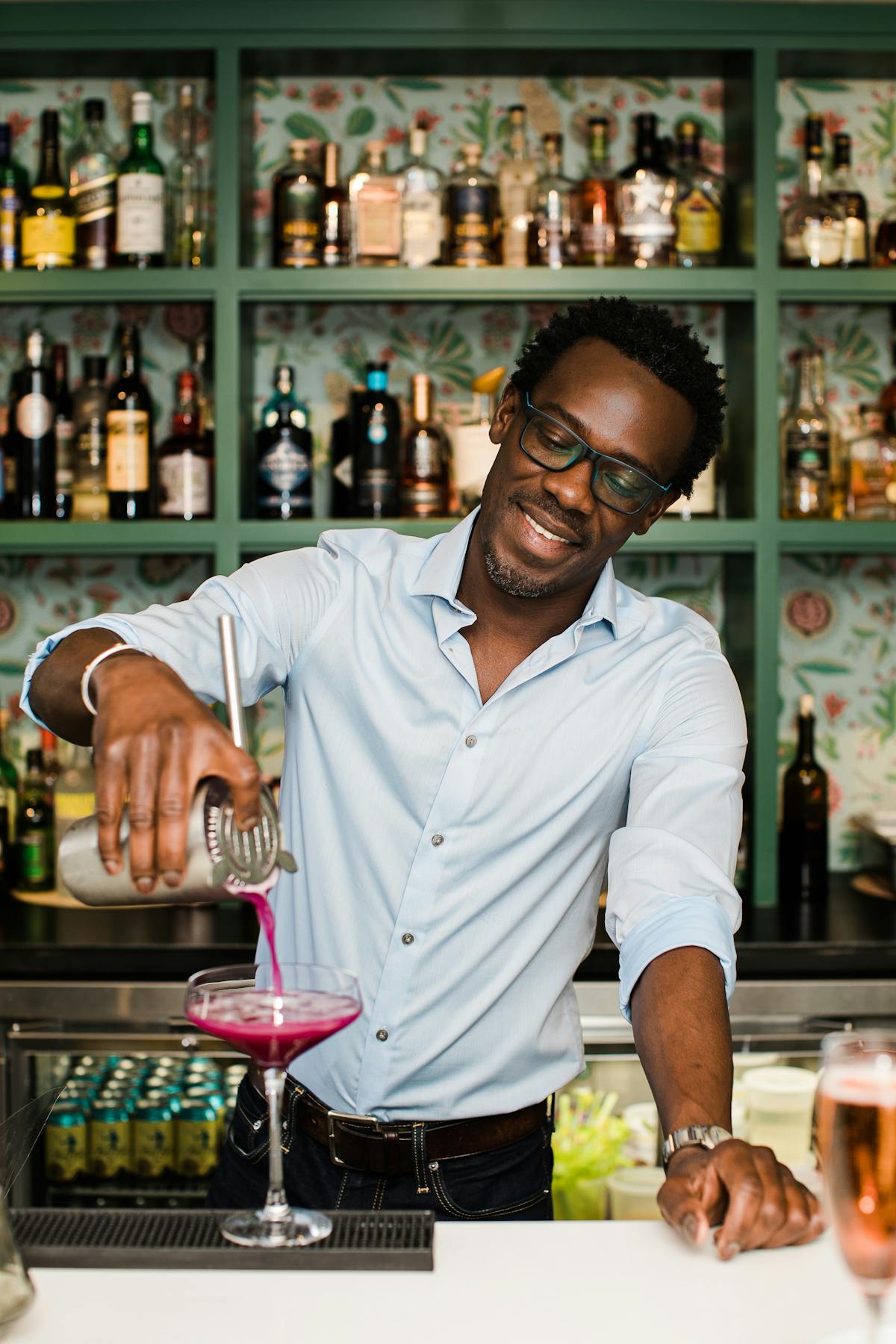 Zak Sidibe
Operations Manager
Born in Ivory Coast, Zak has called Aspen his home for 12 years. Zak came to McQueen Hospitality in February 2020, with an extensive background in customer service and airline operational management over his 10 years at Aspen Airport.
Zak is a proud father of a lovely daughter, who enjoys traveling, learning, and discovering cultures through the taste of their finest foods. Zak loves mountain biking and running in his free time.
One of the things he enjoys most at Mawa's Kitchen is learning about wine and cocktails so he can offer an elevated level of support and service to our guests.