Main content starts here, tab to start navigating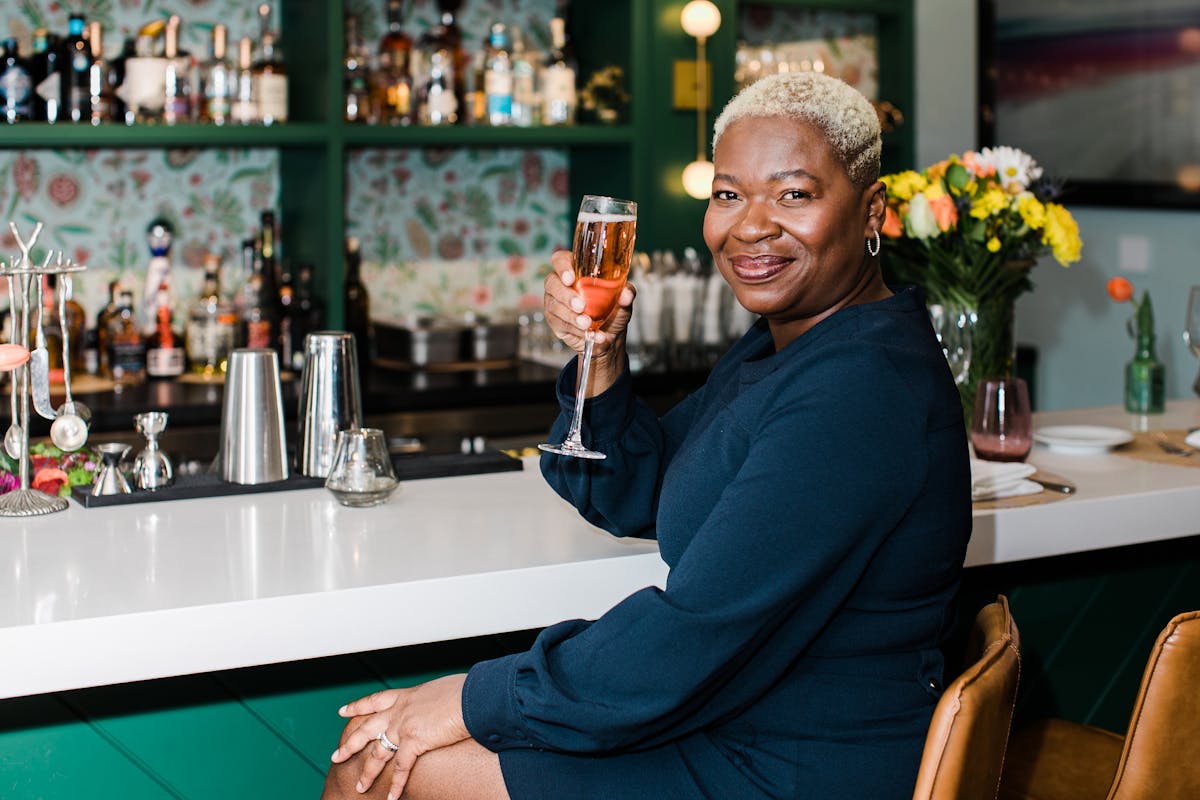 Mawa McQueen
Owner/Executive Chef
Aspen Colorado's dynamic and beloved Chef Mawa is a successful restaurateur and entrepreneur who is unapologetic about her African, French, and American roots. Mawa's passion is creating dishes that are balanced, healthy, locally sourced, organic food your body craves.
Her flagship restaurant, Mawa's Kitchen, in Aspen, is a favorite spot for both locals and seasonal visitors. The Crepe Shack, an instant hit for Mawa, opened in December 2018 in the new Snowmass Base Village Ski Resort.
In 2019, food photographer, Alan "Battman" Batt, honored Mawa by selecting her to be featured in his newest cookbook SAVOR; Extraordinary Diversity of Black Chef which highlights 101 of the most talented chefs in America.
Despite COVID-19, in 2020, Mawa received the Colorado Governor's Minority Business Award for McQueen Hospitality. In January 2021, Mawa launched her snack brand, GrainFreeNola, to keep her restaurant open and her staff employed due to COVID-19. She has been working on this ultra-healthy Paleo, Keto, Gluten-Free, and Vegan granola since 2016.